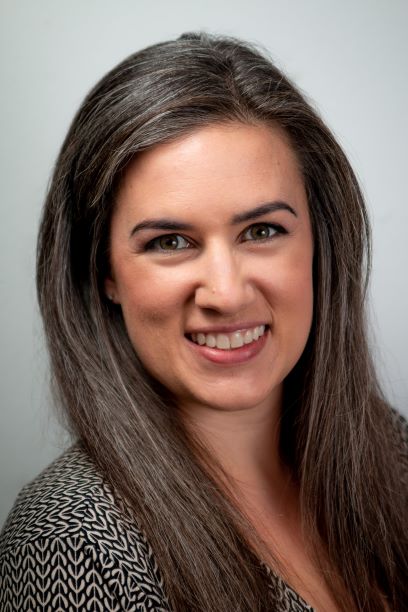 Dr. Haylie L. Miller is an Assistant Professor at the University of Michigan in the School of Kinesiology. Support from NIH and NSF funds her program of research investigating the development of visuomotor integration – the use of visual information to plan, execute, and modify movement – in autism and related conditions.
Dr. Miller is committed to service through partnership with the community. She has been involved with many local, state, and national organizations engaged in advocacy, outreach, and education. She is passionate about partnering with stakeholders to ensure that her research is respectful and useful.
More information about Dr. Miller's training/prior positions and her current CV can be found here.
Dr. Miller is married to James R. Miller, Esq., a lawyer in general civil practice with emphasis on estate planning and probate, collections, and small business matters at the Law Office of James Ryland Miller, PLLC. They have a son, Thomas, who is 7 years old……..and a dog, Roly Cornelius Vanderbilt Poly Miller, who thinks he is actually their first child.
In her free time, Dr. Miller can be found at the barn riding horses, baking (sometimes stress-baking, sometimes leisure-baking!), or intentionally getting lost in random neighborhoods when traveling so that she can immerse herself in the local culture.